How To: Avoid Zoom-Bombers
---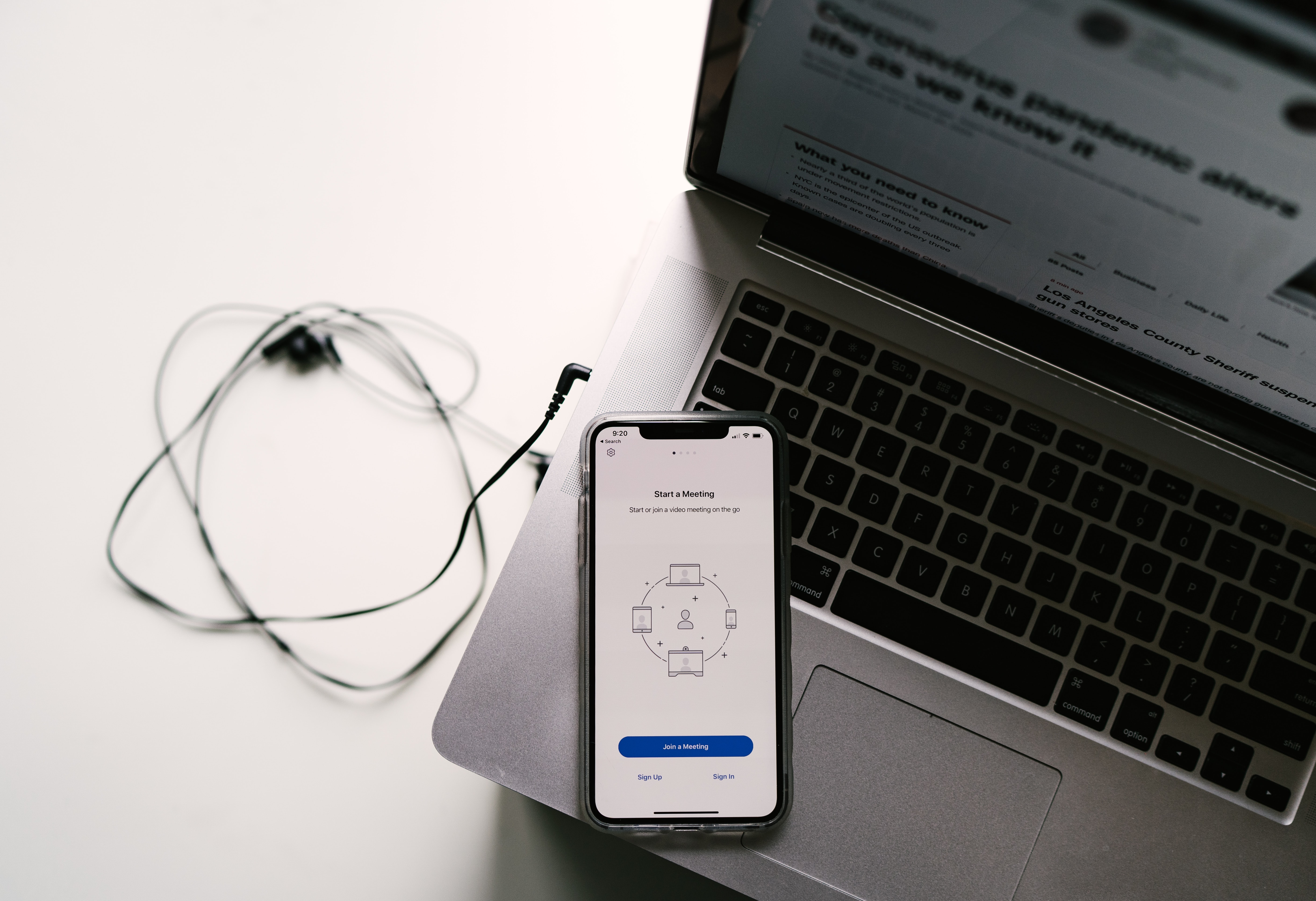 We know that cyber trickery runs high in the remote working world we've found ourselves in. Today, we're reporting a recent spike in new tactics that happen to center around one of the highest volume virtual tools on the planet right now – one we all know and love.
"Zoom-bombers" are exactly what they sound like. They are trolls and pranksters who join and disrupt Zoom conferences by sharing explicit materials. But if you are ever hosting a meeting, particularly a large or public meeting, there are a number of things you can do to avoid them.
HOW TO AVOID ZOOM-BOMBERS WHEN HOSTING A ZOOM MEETING
USE A UNIQUE ID
When you create a Zoom account, the app assigns you a Personal Meeting ID (PMI) that you can use for all meetings. It may be appropriate to use your unique PMI for a standing team meeting. But you should always select Generate Automatically next to Meeting ID for large conferences or meetings with strangers.
REQUIRE A PASSWORD
If you invite people to join a meeting, but you require an RSVP, you should consider requiring a password. That way, you can distribute the password to RSVPs that appear credible. Please note that this is only possible if you also choose Generate Automatically next to Meeting ID.
CREATE A WAITING ROOM
For typical Zoom meetings, participants are welcome to chat with one another before the host joins. If you want to make sure that all attendees were invited before allowing them to speak with one another, select Enable waiting room next to Meeting Options.
MAKE SURE ONLY THE HOST CAN SHAIR THEIR SCREEN
You can enable this setting in advance by visiting the Zoom web portal, navigating to Profile > Settings > In Meeting (Basic) and look for Screen sharing. Then select Host Only.
LOCK YOUR MEETING AFTER IT BEGINS
If everyone you expect to join has joined, you can lock the meeting so that no one else can enter. While the meeting is running, navigate to the bottom of the screen and click Manage Participants. Once the Participants panel is open, navigate to the bottom, select More > Lock Meeting.
KICK A PARTICIPANT OUT OF A MEETING
While the meeting is running, navigate to the Participants pane on the right. Hover over the name of the person you want out of the meeting, and select Remove.
*A NOTE ABOUT YOUR ZOOM PRIVACY*
While you can make the above efforts to keep Zoom-bombers from your meetings, keep in mind that the information lives on. Your Zoom data is encrypted to prevent external attackers from seeing your data, but please note that this data may still live within Zoom. If that is a concern of yours, you may want to consider using FaceTime or WhatsApp instead.