Financial Wellness in the Time of COVID-19
---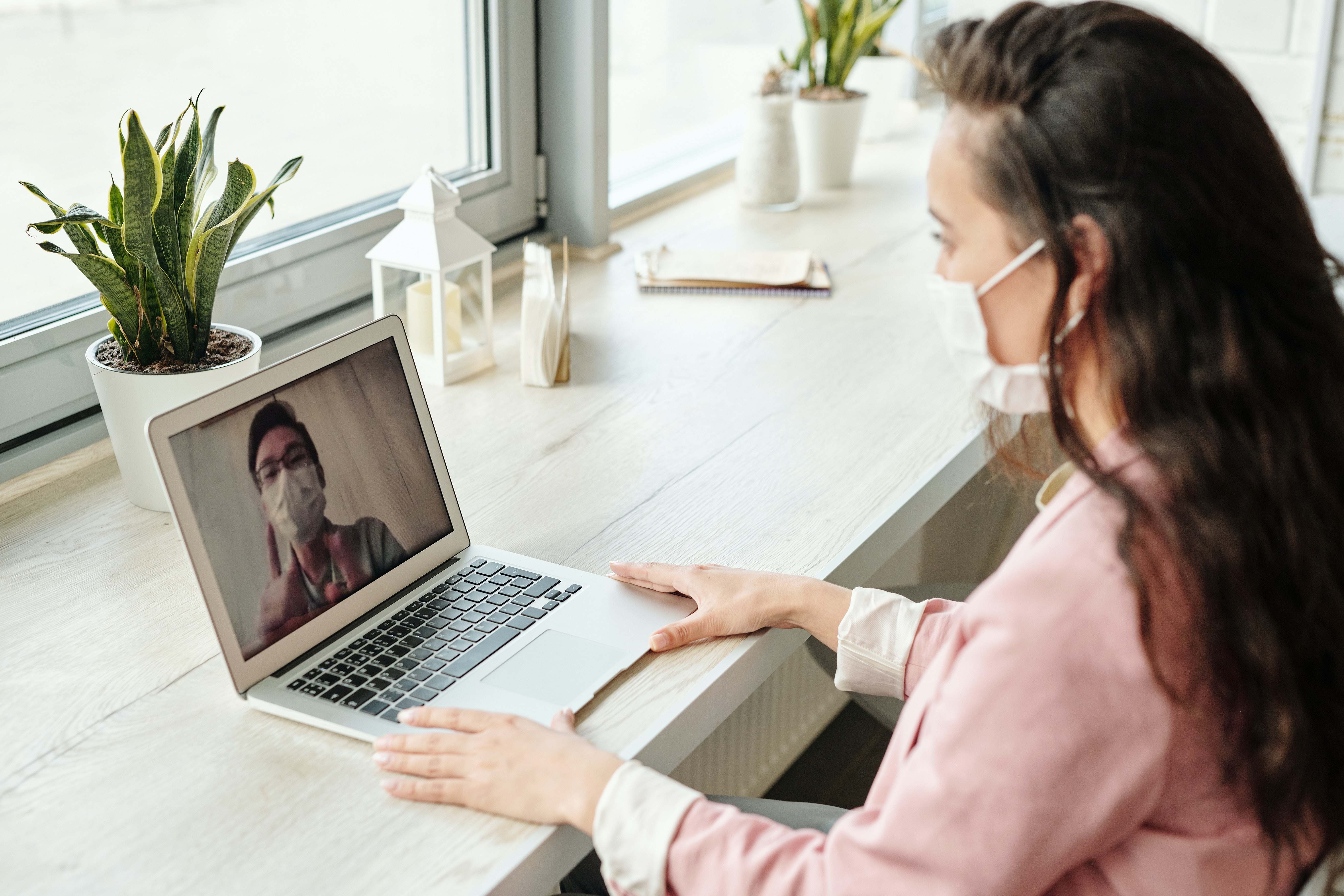 At the core of 14 West's heritage and culture is a deep value for the sense of freedom and fulfillment which comes with accountability. As employers and workplace builders, we believe in giving people the tools and support (and space) to take the wheel and drive when it comes to both their professional and personal lives.
We like to look at wellness holistically and tend to focus our efforts around three aspects – health, wealth, and success. This is also at the core of our wellness program, which we've developed and evolved in a way that allows room to introduce our people to emerging information and ideas around not only physical wellness but mental and financial wellness as well.
Over the course of the pandemic, we've been reassured by engagement and feedback that this strategy was the right course – true to our culture and meaningful for our people. While we organized several programs around mental and physical wellness such as guided meditations, virtual fitness classes, and a COVID-19 support team, the response to our efforts in the financial wellness space was especially telling.
An uncertain market can bring a good bit of uneasiness. That's to be expected when you don't have the answers you're looking for. While it's not our responsibility nor our goal to give people the answers, it is our goal to give people good ideas – ideas we trust. And then let them decide. We'll give you all kinds of examples of how we've done this in the past, but first, let's cover the fundamentals.
WHAT IS FINANCIAL WELLNESS?
Put simply, financial wellness is feeling in control and prepared when it comes to your finances. But we all know that's easier said than done.
Over the years, we've offered, tested, and proven all kinds of financial wellness programs, including a series of casual Q & A sessions with CFO, Bob Compton to help ensure employees understand how to make the most of the benefits afforded to them through their work. We vetted financial advisors and helped introduce our employees to the best of the best… then took it a step further and arranged one-on-one meetings on-site during the workday. We built strategic relationships with community partners and trusted contacts to create our annual Home-Buying-In-A-Box Happy Hour event.  "Budgeting Basics" seminars. "Investing 101" lunch-and-learns. The list goes on.
But, everything we learned and shared needed to be reexamined when the world stopped in March.
When the pandemic hit, we knew it was time to take it back to the basics and start again. The 14 West Benefits team responded with efforts almost immediately.
We promptly rolled out two educational webinars on financial literacy during and beyond COVID-19 from two different perspectives. Though the subject matter and the experts were quite different, the strategy and format were consistent. It was important to us that the experts be approachable, that interaction and dialogue was encouraged, and that employees were given enough information to build a strong foundational understanding of the current financial climate and some of its complexities without being overwhelmed. We started by vetting various experts and ultimately decided to partner with two different advisors, including:
InvestEd, a local firm that specializes in financial education, wellness, and advising;
and Goldman Associates, who was able to offer a unique level of experience and insight into the life insurance space, how the industry was navigating the global pandemic, and the opportunities being created as a result.
By providing such tools and resources to the people we support, we can help them feel more prepared to manage their finances during these uncertain times. And it is our hope that this sense of security ultimately helps relieve stress in folks' personal worlds. The icing on the cake is that with less personal stress there will be better decision making, increased morale, better work, and a greater sense of security.
WHY WE SHOULD CARE
Whether you're reading this as an employer or employee, this article from Timecamp might interest you. This part was particularly attention-grabbing for us:
"Financial stress causes employees to lose focus and is the no. 1 distraction from work. Also, when people are stressed for a long time, they are prone to experience health problems such as anxiety, depression, or sleeping disorders. This leads to absenteeism, lack of motivation, and a decrease in overall productivity."
And right now, stress and anxiety levels are higher than ever.
WHAT NOW?
Employers, we get it – you have your own finances to worry about. You may be asking whether now is really the time to invest in another employee program. So, it's worth mentioning that financial wellness programs don't have to be all that involved or expensive. If you have access to knowledgeable resources and people willing to partner with you, webinars are essentially free. If you need to engage a third party, there are some very reasonable options out there.
While InvestEd was the right fit for us, you might also want to check out other educational programs and products. Our best advice here is to do the research with a small committee with representation from different backgrounds and various levels within the organization. Once you've identified a program upon which to launch your financial wellness efforts, be sure to communicate clearly and directly about why you're investing the time and resources to do this now, what people can expect to gain from financial literacy, why you chose the specific program (and partner, if applicable) you did, and what they'll learn by participating.
AND TRY TO REMEMBER…
Financial Wellness is a very big topic. You can't possibly address everyone's stressors or concerns with one program and you shouldn't try to. Further to that, you'll never know whether your decision to invest in your employees' financial wellness was a good one after just one event. This has to be an ongoing conversation. While we now produce somewhere between two and four financial wellness events a year, we started with just one annual event. It didn't take long for us to see that the level of engagement warranted more programming. We used employee feedback and insight from trusted partners and experts to scale up and branch out from there. We're planning to round out the 2020 calendar year with a final financial wellness event to be held just before we kick off the holiday season and a new year. Our hope is that it will help people go into this new year stronger and more confident in their abilities to manage their finances.
A special P.S. to any of you reading this for your own benefit. Taking the time to focus on your financial wellness or embracing your company's financial wellness program is a smart investment. If you're unsure whether your company offers any support or programs around financial literacy, reach out to your HR team. If you come up empty-handed, express your interest and be sure to point out how programs like these can benefit the business in the long run. You might even consider sharing this article and pointing out the "Why We Should Care" portion. You can even reach out to us directly at info@14west.us with questions on the programs we've built, how we've built them, and how they've been successful for us and our people.