---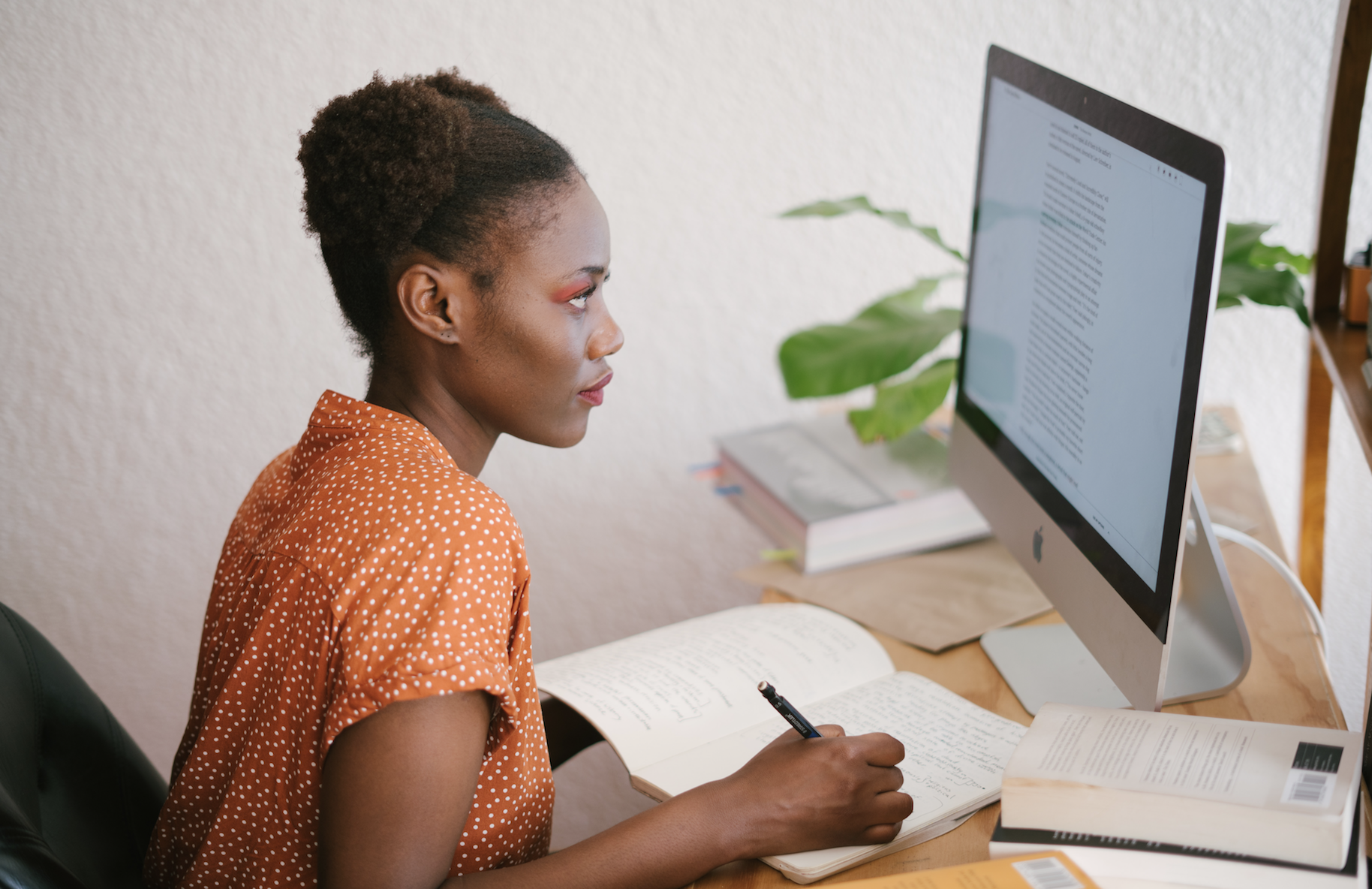 A lot of learning opportunities, like conferences, trainings, and short courses, look a little different today than they did two months ago. No need to book a flight, no hour-long line to register, no complimentary swag or coffee. The lowered overhead to hosts is helping to drive prices down… and demand is climbing and climbing. After all, in an uncertain economy, there is no better investment than time spent making ourselves stronger and more valuable.
So each week, we're going to be sharing what we believe are some of the best upcoming, low-cost or free learning opportunities out there right now. We'll be covering a lot of ground, but will dedicate each week to a specific field or discipline.
First up, I will be covering tech.
If you're a technologist looking for ways to grow your skillset and value, have a look at some of my top picks of trainings and conferences over the coming weeks. Know of one we should have on our radar? We're listening.
TRAININGS
Cost: Free exam voucher when you attend the Virtual Training Session. The training material is free.
Course: Juniper Open Learning: JNCIA-Junos Exam Preparation
Cost: Free exam voucher if you attend a Virtual Training Session. The training material is free.
Course: Microsoft Azure Virtual Training Day: Fundamentals
Details: Register for a free Virtual Training session. If you're a government employee, make sure to check with your employer to confirm that your participation is allowed and in accordance with applicable policies and laws.
Cost: Free until May 15th.
Courses: Oracle Learning University Courses
Cost: 50% off exams with codes PANWOP50 & PANW50WEB. Expires: June 30th. The training material is free.
Courses: Palo Alto Network Professional Certification Program
Details: To celebrate their transition to Online Proctored exams, Palo Alto is offering a 50% discount on all exams. Enter the Promo Code on the Pearson Vue site at checkout.
Cost: Free exam voucher when you complete the self-paced training by June 30th.
Course: Service Now Fundamentals
Details: Service Now is offering an extra voucher that's good for 50% off of various exams. Training is available for free on Trailhead. Please note that in order to take this exam online, you'll need an external webcam.
Cost: Free for White Belt, 50% off for other Belts. The training material is free.
Courses: Six Sigma Certifications
Details: If you're interested in project management, the Six Sigma Certification exams are 50% off depending on the belt. All training material is available for free as PDFs on this site.
Cost: Free for the month of May.
Courses: Jira Essentials, Jira Essentials with Agile Mindset, Jira and Confluence Together, Jira Administration Part 1, Jira Administration Part 2.
Details: Official Atlassian trainings provide product expertise, hands-on labs, best practices, and it preps you to earn badges and certifications.
CONFERENCES
When: May 19th – 21st
If you're a developer, mark your calendar. This is Microsoft's annual conference for developers.
When: June 2nd – 3rd
Cisco's annual event will feature interactive sessions with each of the presenters.
When: June 8th – 12th
The conference is aimed at Women in Tech and will feature various women leaders in the tech space from companies like Mircosoft, Google, and Amazon.
When: June 15th
This 24-hour conference will feature panel discussions on the world of DevSecOps.
When: July 12–18, 2020
Just as the title suggests, this conference is all about the developments in Machine Learning.