Food For Thought; A Breakfast Meeting Model to Inspire Your People
---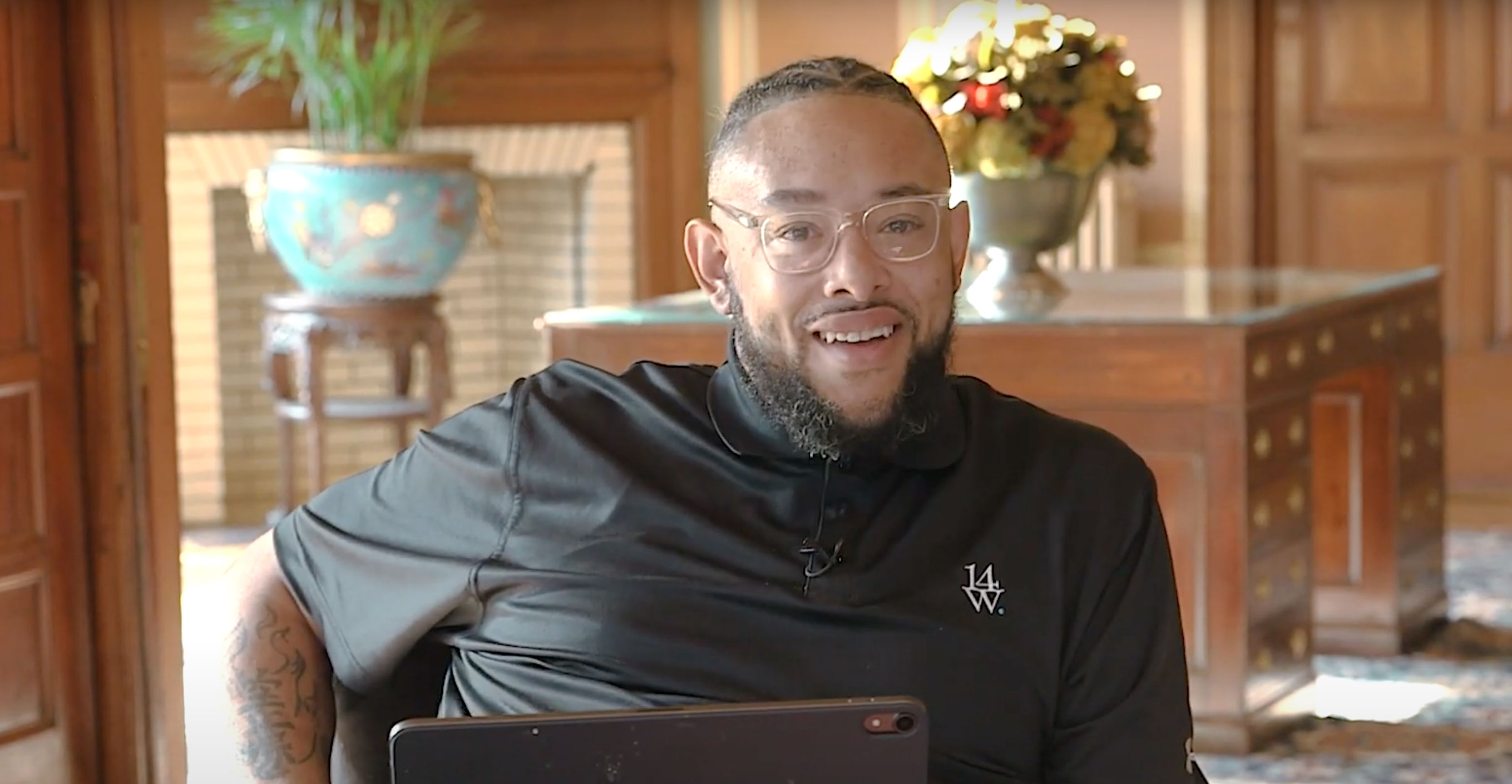 Ever wonder what the number one challenge is for an organization?  Heck, it is the number one challenge of parents, spouses, friends,… everyone. It's communication.
While I was in New York a few years ago to speak at a global HR summit, this topic came up in conversation with two of the guests from Brazil. They seemed so in tune with their business – well beyond matters having to do with HR. So I asked them, how did they become so well informed about where the business is going and what was needed from them along the way? At the time, these were the questions people were asking me.
I was surprised when they explained the ease with which their CEO tackled this dilemma. Several months earlier he made a deal with his group. Anyone willing to join him for breakfast could get his unfiltered unfettered insight and opinion on what was happening with the business.
I liked this idea and when I got home to Baltimore, I started a breakfast meeting of my own.  I started off with a general update on the financial performance of the businesses.  I thought people would feel more engaged in their work if they could see the end results of their contributions. I still think that. I discussed the struggles our clients faced and made an effort to point out to people how they could make a difference.  The meetings were a success.  I received an overwhelming response.
But after a few months, I got tired of hearing myself speak. I did not find myself that interesting. And if I only get one hour a month to bring everyone together, I didn't want to use it to have the same conversation – even if, in theory, it was good for business. I thought about why that was.
MAKING A CHANGE
Today, our jobs mean something different to us than when I started my professional life. Back then, you went to work, did what you needed to do, and went home. If you didn't like your work, it didn't follow you around other parts of your life. If you didn't like the people you worked with, they didn't follow you either. Thanks to iPhones and social media, our work is always with us. Our colleagues, too… unless you aren't on social media (like me) or intentionally avoid connecting with colleagues. And I understand the latter can be very difficult to do.
The point is that, for the vast majority of us, our work and our personal lives are intertwined. In many respects, your work and workplace can become a big part of your image. Some consider a person's employer to be a reflection of their values and character – even their social status. I've seen this transformation happening over the years. It's no surprise to me. And I've never given it too much thought because I enjoy my work – I believe I work for one of the most interesting and exciting organizations in the world. So, that makes me interesting and exciting… right?
But my meetings were not…at least, not to me. Because we did not need more work – we did not need more of the same thing. We needed new. New people, new ideas, new perspectives.
So I made a change.
My goal became to deliver inspiration and drive positive change. I do this by finding people who move me to be better than the person and the professional I am today.
The guest for my most recent breakfast meeting came from within the 14 West family. Justin Kay has been with our organization for over 20 years. And in that time, he's become a friend to many… myself included. By the time Justin was hired at the age of 21 to work in the mailroom, he had lived more than most people 2 and 3 times his age. And it was with that life experience, and much hard work and determination, that he steadily climbed the ranks to become our Senior Systems Engineer.
Justin's story is one that I felt was important to share – one that reminds us of the power of second chances, and that a simple opportunity can be life-changing.  Justin was initially scheduled to speak with us back in December. Little did we know, he would be busy fighting for his life.
In mid-December, Justin was diagnosed with COVID-19, and shortly after, it became difficult for him to breathe. He was soon placed on a ventilator and was told to say what might be his last "goodbyes" to his wife, five children, and friends. I feel incredibly fortunate to have been one of those people that Justin chose to call in what he thought might be some of his last days.
I won't try to share Justin's story – you can hear it from him in the video below.  Justin hopes that by sharing his experience, he can encourage others to look past the resume to the human – to give someone unexpected or someone with unconventional qualities a shot.