Easy Fixes For Those Zoom Glitches
---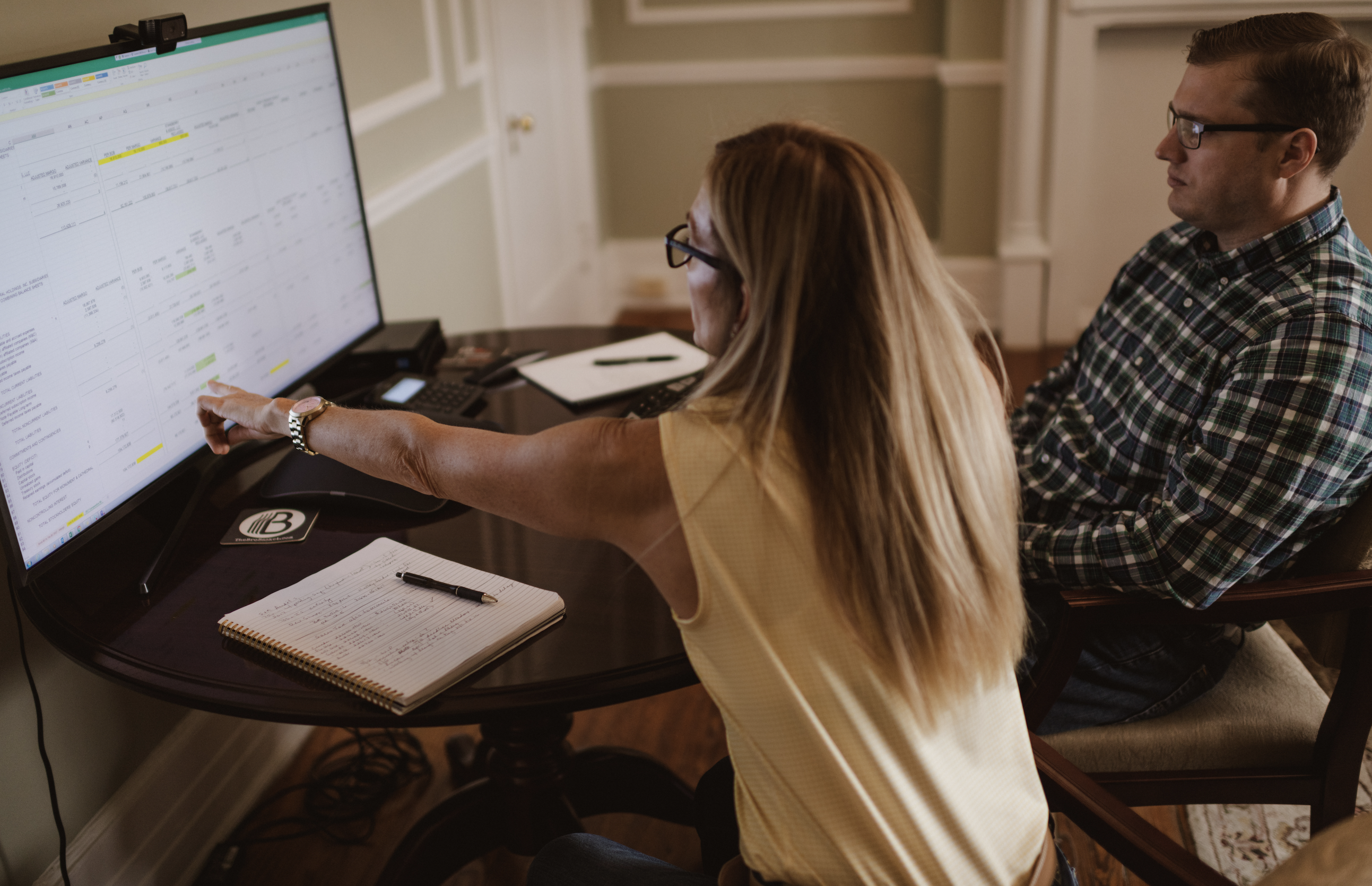 Whether you're relying on Zoom a few times a week or multiple times a day every day, we think you'll appreciate some of these tips on how to ensure the best possible experience. If you've been experiencing issues with connectivity or quality audio, there is a very strong chance the answer to your problem is addressed here.
OUR FOUR FAVORITE ZOOM TIPS FROM THE PROS
1 | CHOOSE YOUR CONNECTION WISELY
In general…
Wired connections are better than wireless (WiFi or cellular) connections.
WiFi connections are better than cellular (3G/4G/LTE) connections.
2 | MUTE YOUR MIC
Muting your microphone when you're not speaking isn't just a courtesy. When your microphone is on, Zoom devotes part of your connection to an audio stream for you, even if you are not speaking. Mute your microphone when you do not need it, and allow Zoom to use your connection to keep you connected.
3 | FREE UP SOME MEMORY
Zoom meetings can demand significant memory and processing power from your computer. Closing other applications that you do not need during the session will help Zoom run better.
4 | AVOID BANDWIDTH EXHAUSTION
Don't start other bandwidth-intensive activities just before, or during, a Zoom meeting. On your Zoom device—and as much as possible, on other computers and devices that share your Internet connection—avoid:
large downloads
large uploads
streaming video (e.g. Netflix, Hulu, YouTube)
cloud file synchronizations (e.g. OneDrive, Dropbox if you aren't using Box)
other high-bandwidth activities