Where WesTech is Headed in 2020
---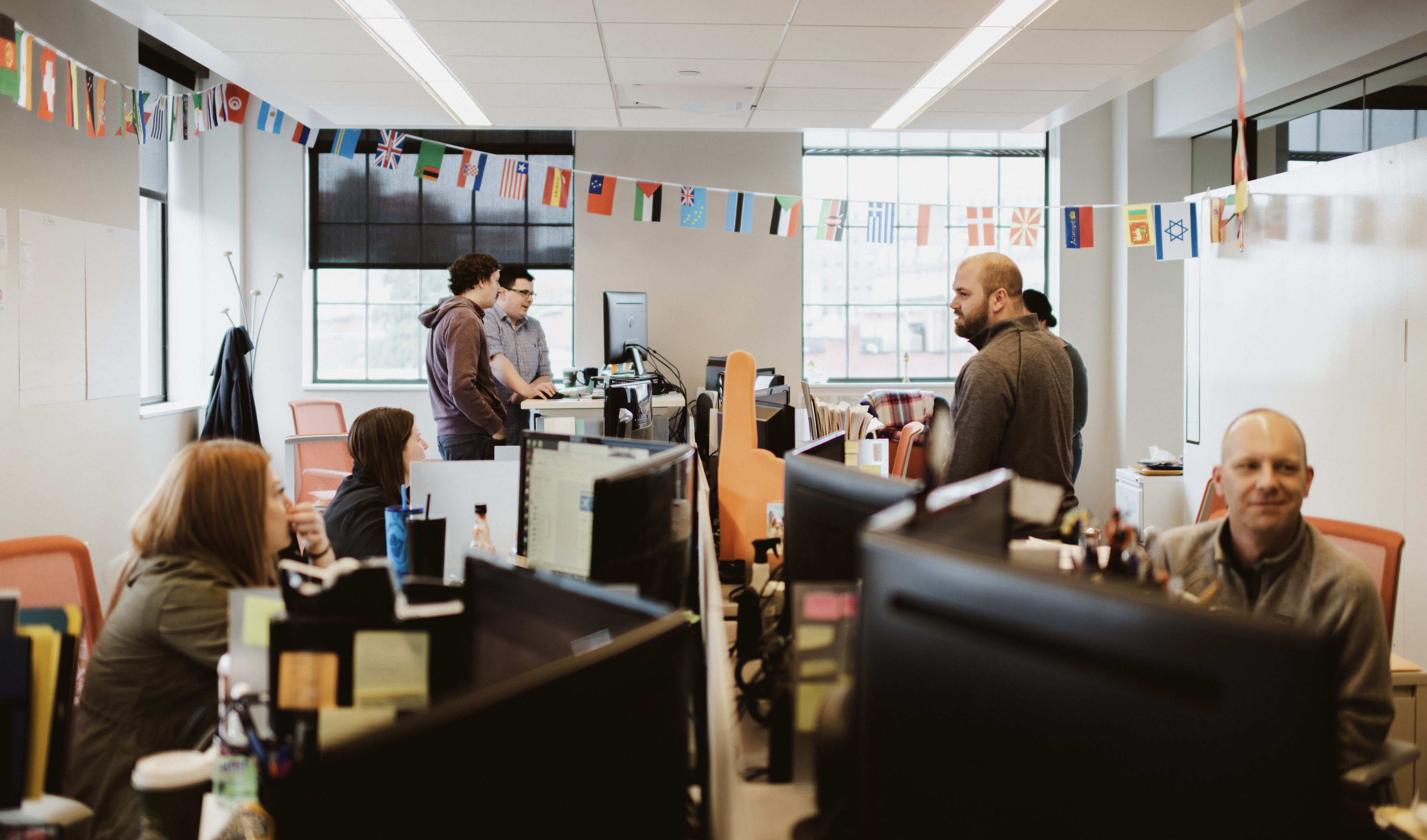 I haven't been able to stop thinking about WesTech's 2020 Objectives & Key Results (OKR's.) This is the first year our team has decided to build out OKR's and I already know it's going to redefine the way in which we do our jobs. I love the way these have taken shape, and I think if we all use them to maintain focus and guide us in everything we do – from our brainstorming to our behavior, to our decision making and even time management – they could really help make 2020 a huge year for us.
But until we're all bought in, they're pointless. And there's no better time to start that process than now. So, here goes…
WESTECH'S 2020 OKR's
1.) Build the next generation of applications and equip our affiliates with best in class capabilities.
We need to modernize and update our current stack to provide the best support possible. It's not just about delivering what needs to be done to our clients. It's got to be more symbiotic. It's got to be about listening to them, and observing the way they work and applying that knowledge to build solutions and services that help drive them forward in the ways they need… and in ways they never considered or expected.
2.) Develop a discipline of operational excellence across the organization.
We have an enormous ship to operate. It takes an enormous amount of work to steer, a lot of really smart people working really hard, and a ton of fuel to make move. We need governance in order to successfully run the ship. A lot of it comes down to accountability. We're building an operational environment that allows us to measure ourselves, and I think we're going to see that this becomes a big source of fuel for us.
3.) Develop our talent and improve employee engagement. 
The focus will always be on the employees of WesTech. The development of our culture is crucial. We are a unique breed that consists of multiple different languages, specialties, and ways of working. We're investing in development opportunities, training, and career-pathing so that our employees get the most out of working here.
I really believe in us. Our potential coupled with what we've already brought to the table makes me proud to be a WesTecher.