Want Success? Help Others Succeed.
---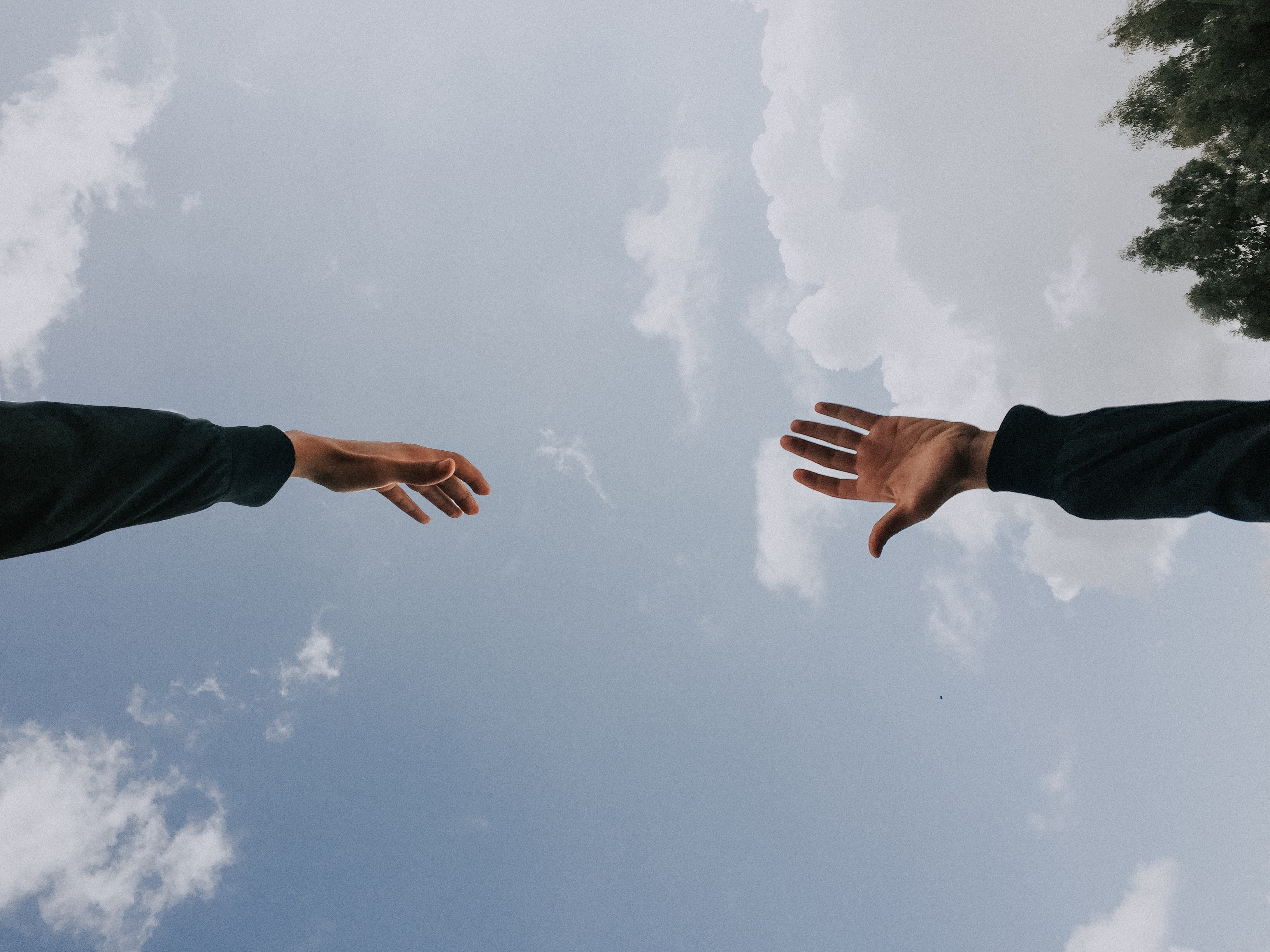 In my line of work as a Product Manager and former Management Consultant, I've been given the opportunity to coach and offer advice. I get to help others make their own decisions. I get to help them be successful.
Regardless of whether or not you work in a consultative role, if you're any good at your job, you also help others achieve success. Whether it be a team, client, end-user, customer, company, colleague, boss or co-worker – their success should be at the forefront of everything that you're doing. Because their success will ultimately lead to your own.
I often find myself inspired by a quote from Dale Carnegie.
"You can make more friends in two months by becoming interested in other people than you can in two years by trying to get other people interested in you."
How does this work in real life?
Think about three contacts in your professional world whom you would consider to be trusted confidants. Write down their names. Now think back on your relationship. How did you build such a trusting relationship with them? What memories stick out in your mind?
I'll share one of mine. Each year I participate in a "product roadshow," during which I showcase products and services that could be beneficial to teams and businesses. This past year, members of the 14 West Accounting team were among the groups I presented to. There were five attendees, including one new hire. I assumed that it would go similar to presentations I'd done with other groups – quickly, with a few questions at the end. The dreaded "How will this impact our workload?" would be met with "It shouldn't. This will simply be operating in the background to help things run more efficiently." And the sighs of relief would follow. Meeting adjourned.
But this meeting was different. From the start, the new hire challenged me with questions. Within a week, I had scheduled a follow-up lunch to hear more of his thoughts. Did all of his ideas end up being game-changers? Of course not. Did some of the ideas help? Yes. He's one of my trusted confidants.
From the get-go, this person stuck out an olive branch. He was willing to share new ideas based on his experience and expertise. He intended to help improve my product, ultimately leading to increased customer satisfaction and increased revenue. Was it his "job" to do so? No. But he saw an opportunity to help this product be move successful.
Action with the intent of helping others builds a foundation for trust and appreciation. It gets you added to a bank of advocates for those that you help. And in turn, it builds up your own bank of personal and professional consultants.
So, my key to success – "How can I help you?" will get you much further than "How can you help me?"