Professional, but Not Polished
---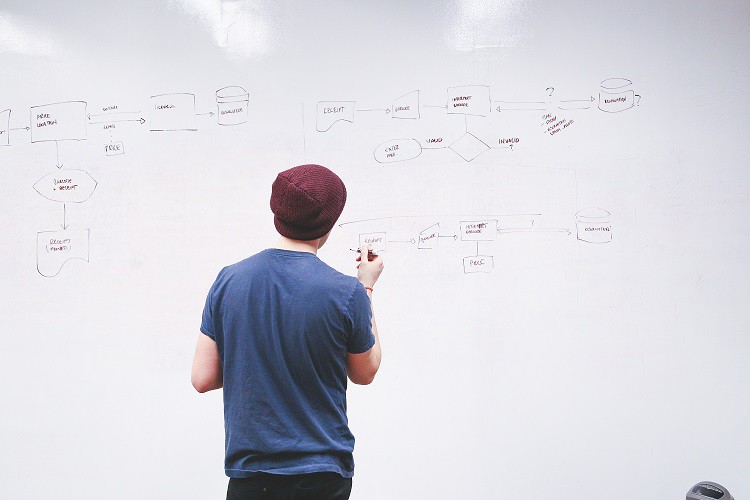 During my first week at 14 West I was fortunate enough to be a part of a meeting they called the Global Collaboration Summit. Colleagues traveled from as far as England, Ireland and Australia to sit down and trade notes with the team I'd just begun working for. Over the span of a week, we covered a range of topics from the Human Resources, Talent Acquisition and Communications worlds – some of which were entirely unfamiliar to me, but it was an exciting learning experience.
A portion of the summit included discussions and presentations about "culture." I'd recently been on "the job search," and finding a company where I would "fit in" was high on my wish list. I wanted to find a company that provided their employees with an equal balance of purpose and challenge, as well as play and comfort. I wanted to find a place where I could be myself (i.e., talk like myself, dress like myself) while still continuing to be pushed outside of my comfort zone in my work, and contribution to the organization. I value my identity, and didn't want to work for a company that only wanted to turn me into a lemming.
When the Summit ended – in just a week's time – I could already see that I was successful in finding a company that demonstrated this balance. During a presentation on brand and culture, 14 West chose to describe themselves is "professional, but not polished." and I immediately had an "ah-ha" moment. THIS is how I would choose to describe myself.
For me, being professional is natural and even enjoyable, but being polished can be suffocating and distracting. I am more comfortable wearing jeans and a sweater, sitting "crisscrossed applesauce" with my computer in my lap, rather than being stuck in a pant suit and heels for 40 hours a week. Being able to feel and look like myself allows me to focus on what matters- delivering meaningful work that keeps the business moving forward.
And yet while 14 West does not claim to be "polished," we still strive to exude professionalism in everything we do. While I am more comfortable dressing casually, I take what I do seriously and I want to be great at it. I'd like to be so good at it that I can stay as long as I like – because I'm happy here. I'm me. I feel comfortable in displaying my individuality here, and as a result, feel more creative and at ease sharing ideas. Being able to show up to work as myself affords me a certain level of comfort, and this comfort encourages me to be more creative. I feel more open to others' ideas (even the really weird ones) and more comfortable asking for help or direction when I really need it.
Because I know I'm not being judged on whether my shirt is starched, and instead, I am treated as an equal.