---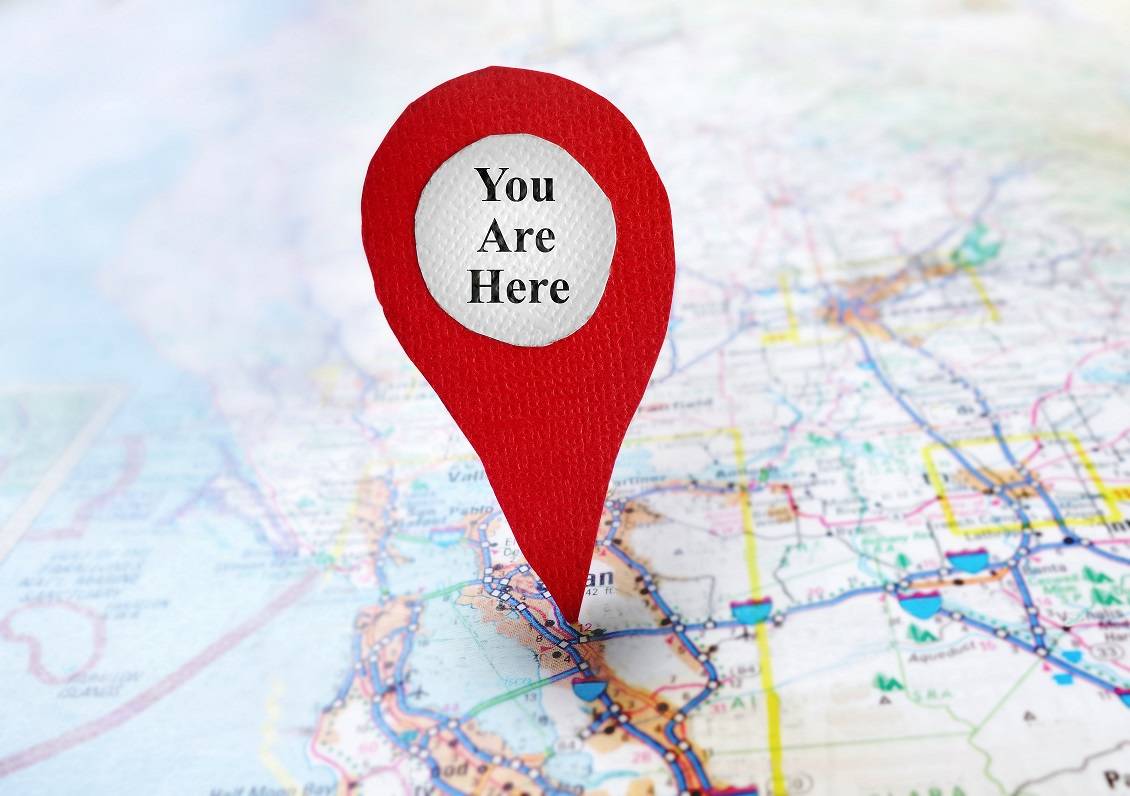 There's the well-lit, well-paved, and pleasant path. There's the bumpy-but-looks-like-fun path. And then sometimes there's just something seen in the distance – and no path at all. At least not yet. And that's where we come in.
Whether you're a business leader, a business builder, or someone just starting out in your career, you've likely felt at one time or another that you were at a crossroads. We've all been there.
Every day at 14 West is spent working with entrepreneurs and their workplaces. They come to us for help with their administrative needs – and we deliver thoughtful, engaging, and effective solutions. We deliver the path.
Often times this is no easy task, because the most innovative people typically prefer to take the course less traveled. But we encourage that mentality. We look at things like technology, talent acquisition, wellness, and even accounting not just as administrative maintenance needs… but as business opportunities. 14 West helps companies save money, time, and their most valuable asset – their people – from slipping away. We help companies identify new opportunities for the workplace and alternatives to plans that just aren't working for them.
And our solutions have contributed to the evolution of one business after another for more than 15 years.
This blog is an invitation to share in the conversations happening here day in and day out. Our contributors are giving more people and workplaces the opportunity to take and learn from our ideas. We want to reach workplaces we don't work with yet and help them to discover untapped potential; to create an environment and culture of endless possibilities. And where there is no path, we want to help them to forge their own.
This is our invitation to explore what it might be like to move yourself, your career, and your workplace WestWord.
You're going to hear from people from around our organization with fresh ideas, and interesting experiences and perspectives. Contributors range from C-level executives to folks that are just finishing their first week here. Some of what you read will make you say "ah ha!" Certain posts will be more conceptual, while others are very easy, actionable advice. Some articles might seem very straightforward, and at other times our perspectives could make you down right uncomfortable (and by the way, that's the good stuff!)
Our challenge for you is to open yourself up to all of it.
And our commitment to you is fresh, thoughtful, and valuable insight.
Welcome to WestWord.