Open Enrollment Haters Got Ya Down? Let's Look at It from Their Perspective
---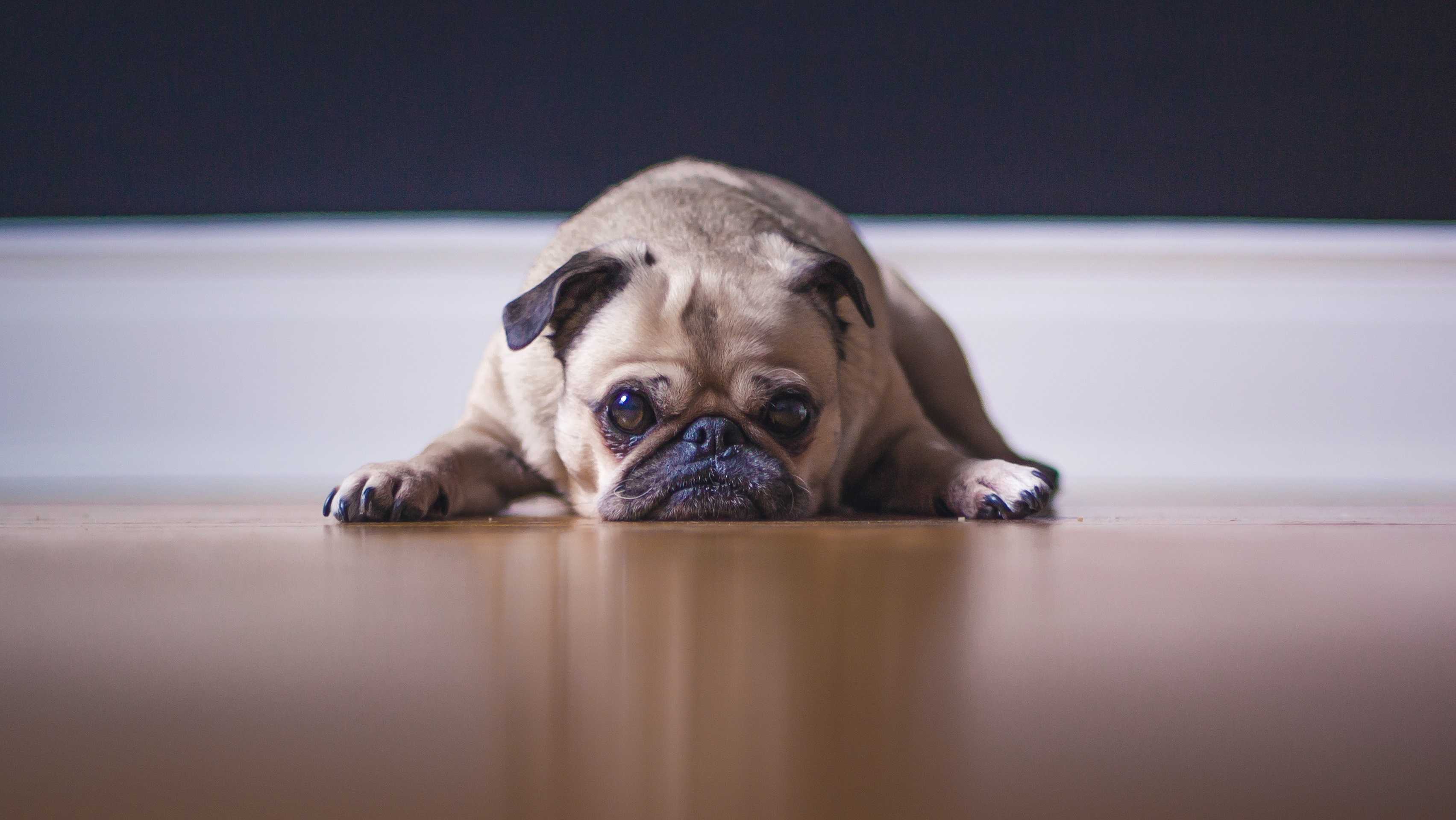 You can get as quirky and cute as the day is long with your benefits marketing tactics. It might work for a lot of people – maybe even most. But there's always going to be that untouchable audience.
It could be that they don't want to have that conversation. It could be that they leave that "stuff" to their spouse. Whatever the reason, it really doesn't matter all that much. What matters is what works.
For these folks, we decided a long time ago to stop thinking about what we needed to do and just think about what they needed from us. And boy did it work.
Here's what they were after, and how we give it to them…
EASY, ACCESSIBLE KNOWLEDGE… & INSTRUCTIONS!
Remember, we mean – easy for you, not for them. Your benefits providers are probably great at giving you "marketing materials." But if you didn't work in benefits yourself, would they work? Let's get real. Were you really expecting people to read those bulky booklets and programs? Do you really think they understand all the health and financial jargon that sprawled over every page? Toss the template letters and brochures and take an hour to write something more personal, and in plain old English. Send a simple "Heads Up" flier or postcard to the house to let people know open enrollment is on the way.
We can't stress this one enough. It doesn't always matter what you feel might be the most effective way to communicate something. People want to get information the way they want it. You've got to cover your bases. For 14 West that means meetings with bagels or bagged lunches, private office hours, streamed discussions with the Benefits Team, portals, apps and sometimes even a little wine and cheese. But if you've got a trim team or you've got to try just one new thing this year… promise us this one thing… please, make it mobile. People expect on-the-go access to everything today. Once you get the EASY part down, make sure you're finding smart solutions for making your resources available remotely and on all mobile devices. The challenges here, of course, include issues like security, so be sure you're consulting trusted IT and Information Security resources before making any moves.
Information and knowledge are two very different things. If you really want to help people you cannot give them information alone. Meaning you can't just tell them what is available to them. You need to tell them what those plans mean, explain the rationale behind each plan, and then people can get a feel for which rationale feels most familiar to them… what decisions feel right.
If you've ever taken a marketing course in your life, you should know the importance of a call to action. Your less engaged audience will only continue to grow, well, even less engaged, if they don't know exactly what to expect from you, and what is expected of them. Even it's as simple as "More details on this will be confirmed over the next few weeks, so stay tuned for an update in early December!" Or if you have an intranet or wellness portal where they can find up to date information… "Favorite this site on your browser now, and check back in early December!"
Yeah, we know this sounds like a lot. But we've also tried it the other way, and you know what happened? Our phones rang off the hook for weeks on end. People grew frustrated. Some may have even given up and made decisions they ultimately regretted. We failed. But, we learned a lot about ourselves and the people we work with.
And after we learned some lessons and took the time to apply these new tactics, we wrapped up one of our largest and most successful Open Enrollments ever.