How To: Protect Yourself This Tax Season
---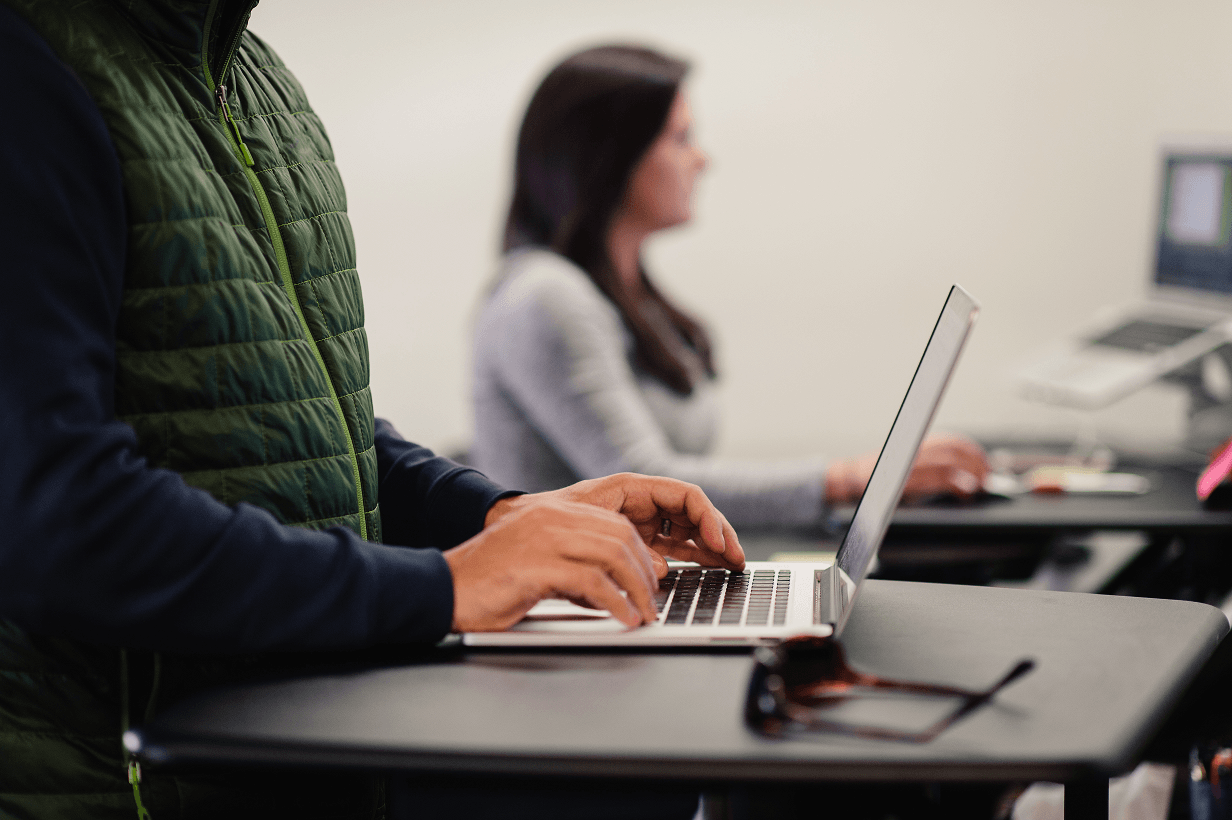 As if we needed another reason to loathe tax season…
Cybercriminals have taken note of the fact that tax season makes an awful lot of people worried and therefore vulnerable. This state of mind makes folks the ideal target for them, and they're wasting no time.
In fact, reports of successful tax season scams began coming in as early as last month. Hackers were able to get victims to send them their financial records, file fake tax returns, and then pocket the money using the illegally obtained information. And they've already made off with millions.
If you care to read up on all of the tax scams you need to watch out for this year, we recommend you check out this site (published by the IRS) dedicated to consumer alerts.
But at the very least, you need to be aware of what's happening and how to avoid being taken advantage of. So take one minute out of your day to read these tips.
Don't let looks deceive you. The "bad guys" are posing as tax professionals and sending out legitimate looking emails to clients. And take it from us, their game has improved. They're even using templates and graphics to help distract people from some of their tell-tale pitfalls.
Which brings us to the next point…
Typically in a phishing email scam you'll notice typos, botched names, or grammatical errors. If you notice these types of errors, delete the email.
Even if you receive an email that looks flawless and seems to be coming from a trusted source, do yourself a favor and check it out. If someone (and we mean anyone, whether you know them or not) is asking about your taxes or your W2, pick up the phone and verify with your known, trusted tax preparer that the email is legitimate.
If you send tax information via email, triple-check that the email address you are sending to is correct and type it yourself into the "To:" field.  NEVER click on "reply" and attach your tax information, as that reply email address may be spoofed. Really want to be 100% safe? Then hand-carry your tax info to your preparer and do the tax return in person with them.