How To: Make Sure Your Event Is a Success
---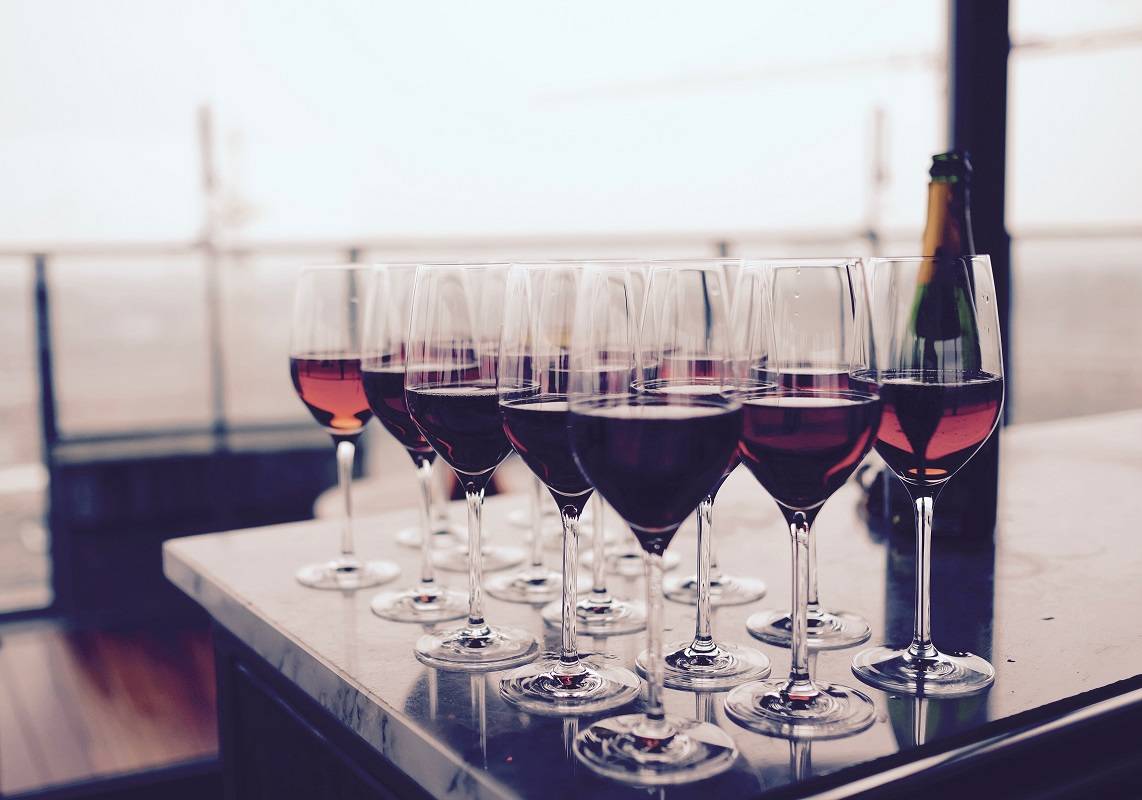 If the thought of organizing large meetings or special events completely overwhelms you… you're probably doing one (or all) of these things wrong. We know better than anyone that planning events can be a majorly stressful challenge sometimes. Especially when a lot of people are pulling you in different directions about the vision for the event, or if there are a lot of people attending, so the pressure is really on! Here are some things to consider to hopefully make the process less stressful.
Be thorough in your questioning the first time around. When planning an event, especially a large one, there can be a lot of different opinions and ideas being thrown your way. It's your job to tie them all together into one presentation. This can be quite the balancing act at times. One way to minimize confusion in this department is to thoroughly question people about what they want from the get-go. This will help minimize the amount of times you'll need to circle back for more answers, which can get annoying and possibly appear unprofessional.
Don't assume you know what people want. Sometimes details are left out. Always ask your client or colleagues what they would like to do. Making assumptions can get you into trouble and create more work in the long run.
Make suggestions. While you shouldn't make assumptions about what people want, it is a good idea to make suggestions. This minimizes work for the client and speeds up the decision making process. As you develop experience and contacts, this will come naturally.
Personalize it. Tweak it to fit the audience or the company culture. Consider your client and their guests. What are they like? How old are they? Are they going to want something more relaxed and informal or are they going to prefer it to be all about business? For example, the Global HR Collaboration Summit that we held was very last minute. We knew we wanted a low key setting that would be more comfortable and informal. Most of the availability that we originally found was in conference rooms that were very stark. So I thought to have it in the library of Hotel Indigo. The environment was more relaxed, so it felt more like a discussion amongst friends instead of a bunch of formal stuffy meetings.
Consider everyone and all angles. It is important to consider all angles and possibilities when planning. People will appreciate your attention to detail. While a detail like dietary restrictions might seem unimportant to you, it can make the world of difference for someone who is desperately looking for something gluten-free to eat at the party or event.
Be realistic. Sometimes people put in last minute requests and expect a quick turnaround. But let's be realistic – sometimes it's just not possible to put something together last minute. Sometimes you just have to be honest, and make compromises if needed. It's better than making a promise you can't keep.