---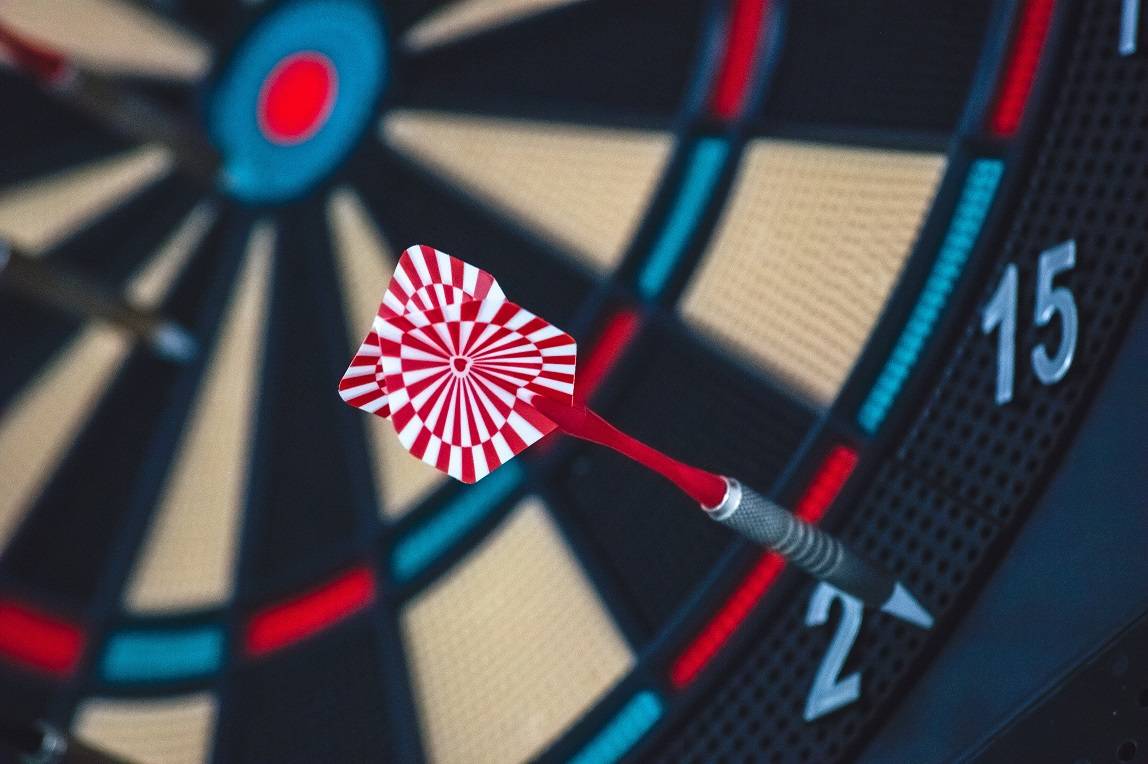 I visited with some colleagues earlier this month to talk about their business plans and goals for 2017. And when I boarded my flight home, I sat back and got comfortable… and I just laughed.
As a resource to entrepreneurs, I spend my time working with people willing to take risks, to try things no one else has tried before. They come to me to get my opinion on how they plan to go about it. And so I recently spent the better half of a two-day meeting helping a man figure out how he could fail more often this year.
Yeah, I know it seems a little screwed up to think I've become a subject matter expert on failing. But I'm really proud of that… and I truly feel passionate about it. I have a unique level of familiarity with trends in research, analysis, business development, and the important role of failure in all three. Don't misunderstand – I encourage calculated risk, not recklessness. Risks can have big payoffs. You just have to know how to go about taking risks, and more importantly how to fail.
I believe the key is to fail fast, but not hastily. You've got to know what you're doing going into it. And that's where I want to be a resource to you.
So without further ado…my "5 Keys to Successfully Failing."
5 Keys to Successfully Failing
Fail Small: I think we can all understand the line of thinking that failure is best served in smaller portions. When you're pursuing a new idea, start out by testing it on a small scale. If it produces the results you hoped for, then you can always scale up… and you should do that in small, reasonable increments. While I believe failing often produces the greatest learning opportunities, I also believe you need to be mindful of what you've already achieved. And you've got to protect it.
Fail Smart: The world and global marketplace becomes more competitive every day… maybe even every minute in certain businesses. And competition can create a false sense of urgency to do something new and different. Focus on quality first. Do not force a new idea into action unless you've done these three things:
1) You've identified a real purpose and goals for the idea.
2) You've done the research and know what is at risk.
3) And most importantly, in my opinion, you really and truly believe in it.
Fail Quickly: If a fire starts in your house you better put it out fast before you find yourself sitting down to supper in a pile of ash, right? Whether you're dealing with customers, clients, subscribers, followers, patients, or peers, the folks around you are going to tell you pretty quickly whether or not your idea is a good one. You've got to be just as quick to respond.
Which brings us to our next point…
Fail Actively: If you're testing something totally new, you'd better be 100% present and 110% precise. You must be willing – determined in fact – to find any and all pitfalls or flaws in the results you're seeing. The best way to do this is to collect real data, and as much of it as you can from a number of different sources. And be ready to act on that data. If the data is telling you, "this is working," then consider scaling up. If the data is telling you, "this is a disaster," then you must be willing and ready to pull back.
And this is where I come to my last tip, but maybe the most important of them all…
Fail Objectively: It's not personal. It's business. Don't let yourself get emotionally attached to an idea that isn't working. And don't allow yourself to get too hung up on why something worked or didn't work, because the most valuable lesson is to learn what worked and didn't work.