This Executive's Holiday Send-Off Might Surprise You
---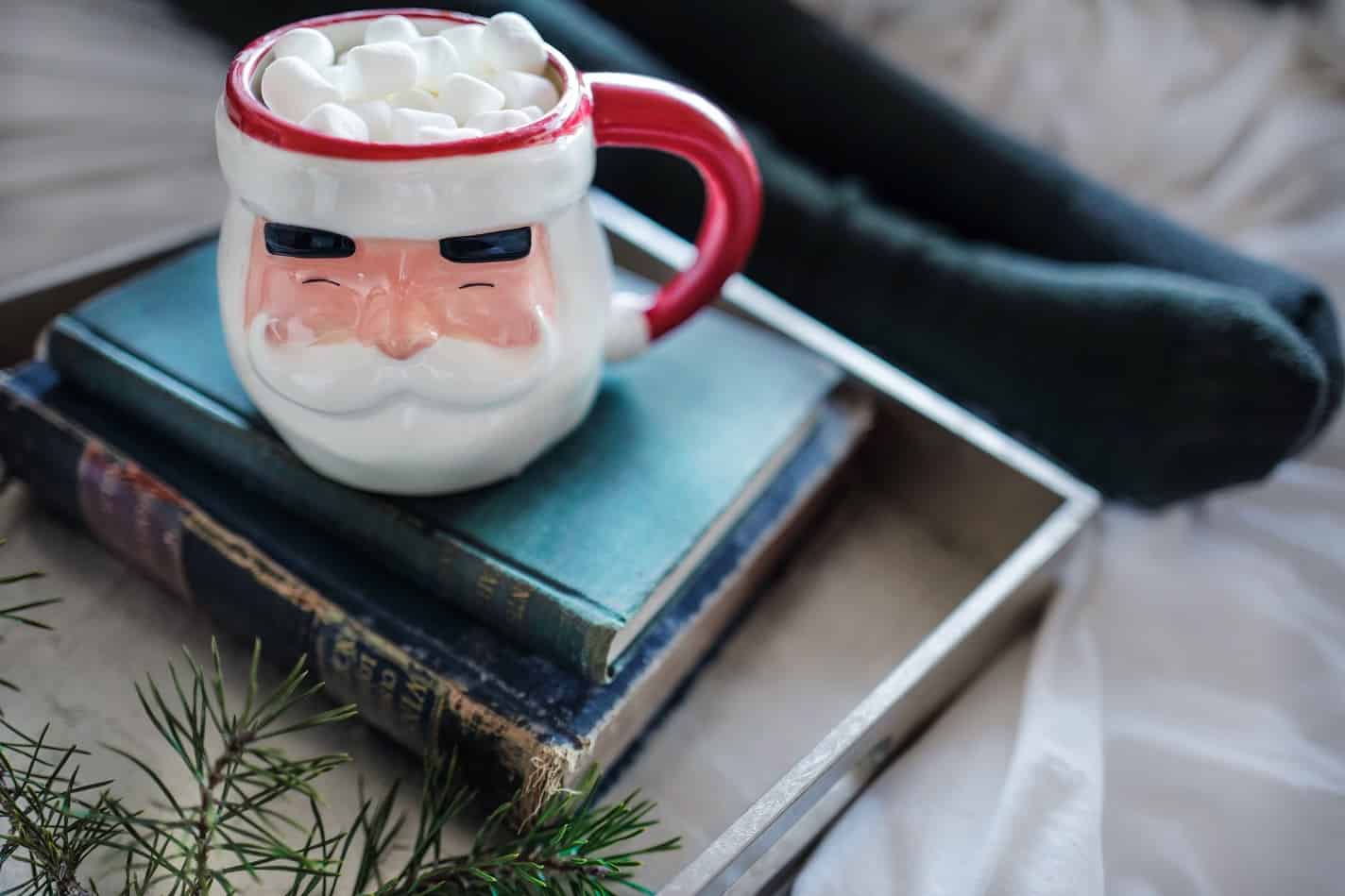 Being an employee at 14 West comes with a number of perks. Opportunity (if you are smart, and willing to push yourself and others) is one you hear a lot about. But this holiday send-off from one of the organization's leaders was the perfect reminder of another pretty major privilege: realness from the top down.
This was his message…
2017 was an incredibly successful year. We've set new records for almost everything we track.

Yet this incredible success comes with challenges. Even to maintain the level at which our businesses are performing would be a feat.  But of course we aren't interested in maintenance. We've always believed in trying new things, learning and growing.

And so I suggest that this holiday season you read a book.

Complete a puzzle with family, reconnect with a friend, watch an old movie. Gain your energy back, because you'll need it. 2018 will require an aggressive pace just to be sure we stay put, let alone break through.

For now, I'd like to wish you a happy, healthy, and restful holiday. And I'll look forward to seeing you back in the New Year.
And this is what I love about it…
It's simple. As far as holiday send-offs go – particularly from executives – it is refreshingly down to earth. Nothing about it feels artificially-amped up or overly "handled."
It's honest. Having been here for just a little over a year, and having seen the incredible growth that has happened in that short amount of time, it can be a little humbling to think about my role in the "big picture." But messages like this one remind me that people have real expectations from me, which not only feels really good but rings true to the messaging I've seen consistently since setting foot in the door.
It's real. If you're a business leader, please take note. There is nothing worse than receiving a "personal" message, and realizing it's a dressed-up piece of some kitschy campaign that was pulled together in a room full of Marketing, HR, or Revenue folks. This, on the other hand, is something he believes people who have worked hard all year should be doing over the holiday season – recharging, unplugging, and gearing up for what's to come in the New Year.
I for one plan to take his advice – and to come back in the new year guns blazing.
So stay tuned. Because we've got big plans for 14 West in 2018, and we're planning to share a lot of them through WestWord.