Does Your Company Need Help?
---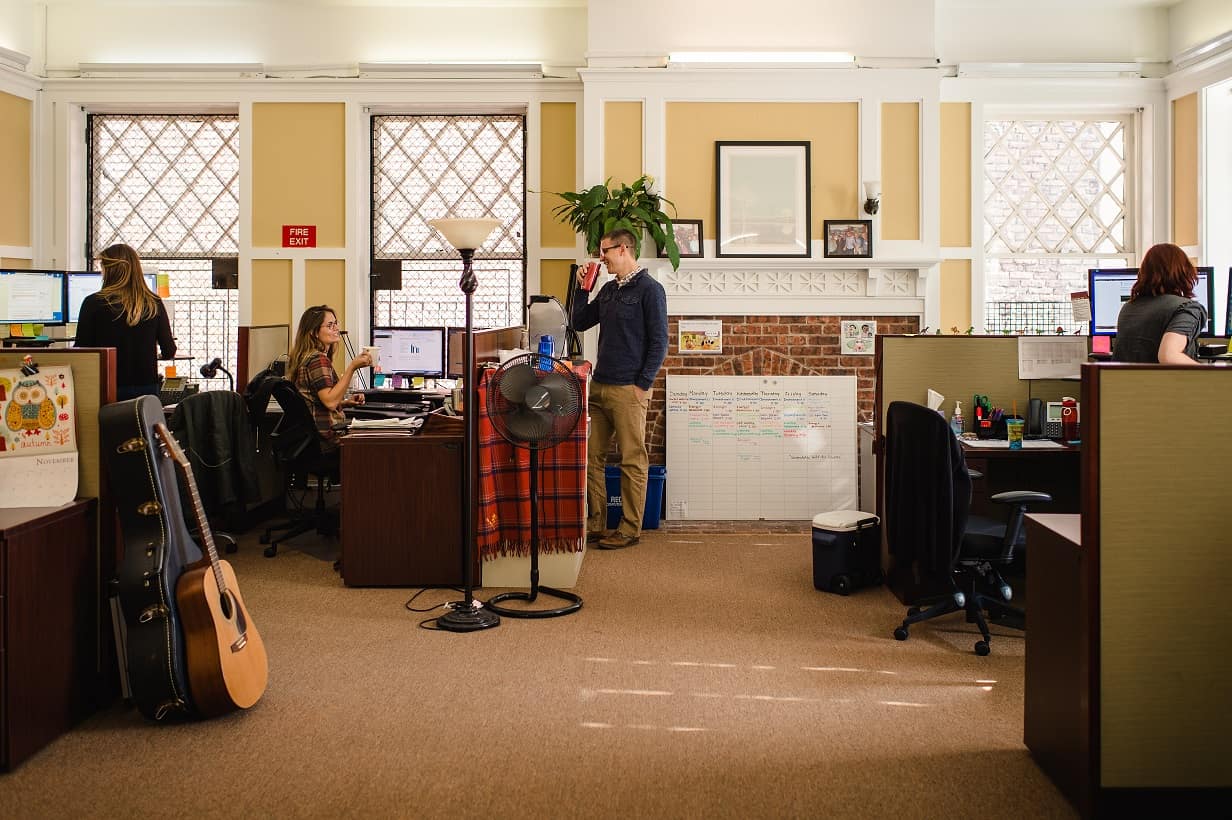 14 West Organizational Development: A Case Study
Recently a company came to us with a major issue. They were losing 1.2 million dollars a year   … in large part due to high employee turnover. But they couldn't figure out why. Together, we pinpointed problems, crafted effective solutions, and now just a year later they've become a profitable business. Their employee retention has improved because of cultural improvements, and their customers are happier because of an improved level of service.
How did we accomplish this?
We started where every OD initiative should start: by developing and conducting surveys, focus groups, and interviews. Once we gathered some reliable data, we spent hours digesting this new insight and discovered multiple problems. There were issues with job redundancy, poor communication, a lack of training for new employees, and unsatisfied middle and upper management. Overall, a scary picture.
But it actually got even more complex. The data revealed that many of the issues were directly related to leadership. Big decisions were being mistaken for small, and were being made too hastily, without understanding the impact that they'd have throughout the company.  There was a notable lack of cohesion and alignment among leadership, departments were isolated, and the company seemed to lack a clear direction.
We sat down with those leaders for more than a year of hard conversations, and worked on team building, re-structuring the company, leadership exercises, and implementing new strategies and goals for the coming years. We also worked to build new and improved training resources for employees, and in turn reduced employee turnover and improved the quality of the work they were producing. This led to more career opportunities for lower level employees – which is absolutely crucial when trying to improve employee retention and engagement.
Of course all of those improvements were internal "wins." But these changes also improved the quality of the services that they were providing. The restructuring that we implemented, along with development initiatives, encouraged a higher level of focus and more direct conversations both internally and with clients. They now had the freedom to become true experts in one area, which improved the quality of their work. Meaning loads of "wins" for their customers.
And we believe this is just the beginning. The company projects that profits will only continue to improve, along with their employee and customer satisfaction.