Hackers Hoping To Kill Your V-Day Love Buzz
---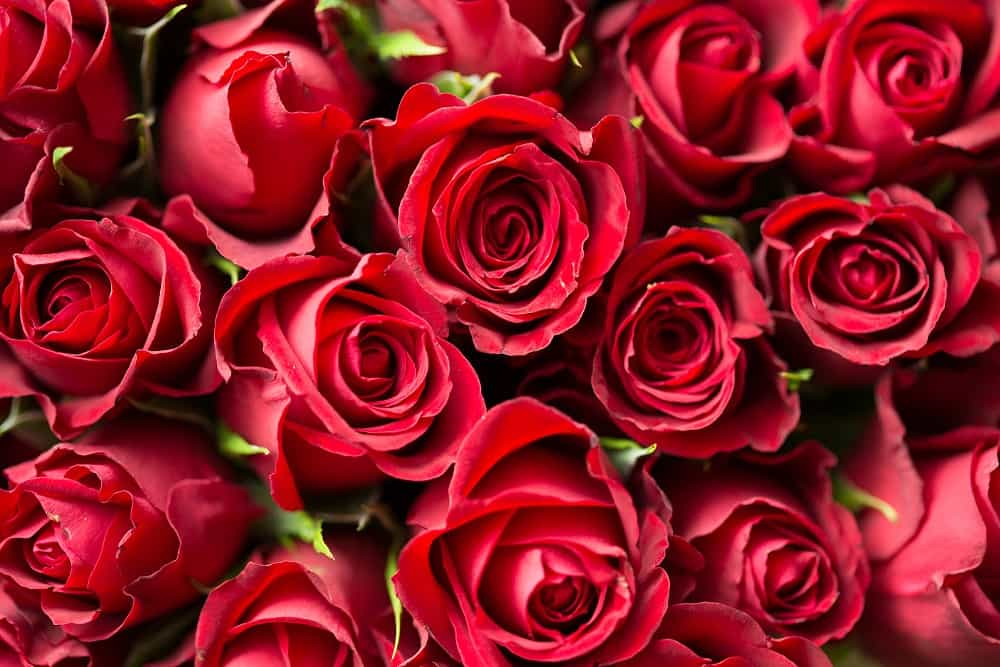 It's Almost Valentine's Day…
Love is in the air. A lot of folks are feeling a little starry-eyed… and scammers are taking note.
So be on the lookout for some of these tried and true Valentine's Day tricks. ​The most common are phony florists, online dating scams, phony electronic greeting cards, and delivery scams. So, here are the red flags you need to look out for:
Do Not Trust….
​​​Do not trust emails or advertising from online florists or other gift retailers until you are sure that they are valid.  Otherwise, you might be turning over your credit card information to a scammer or infect your computer with malicious software.
​Do not trust an online greeting card, particularly if it does not indicate who sent it to you. Be very wary of a card sent by "a secret admirer."  Even if you recognize the name, confirm that it was really sent from that person before you click on the link and open the card.
​Do not trust special deliveries, there is no special charge for alcohol so if someone requires a credit card payment for such a delivery, just politely decline knowing you just dodged a bullet.
Do not trust anyone who indicates he or she is in love with you and then wants to communicate with you right away on an email account outside of the dating site. Claims to be working abroad, asking for your address and poor grammar are all signs of a foreign romance scammer.
If you find something in your inbox that seems to fit this fishy profile… just play it safe and delete it.