8 Easy Ways to Expand Every Job's Reach on Social Media
---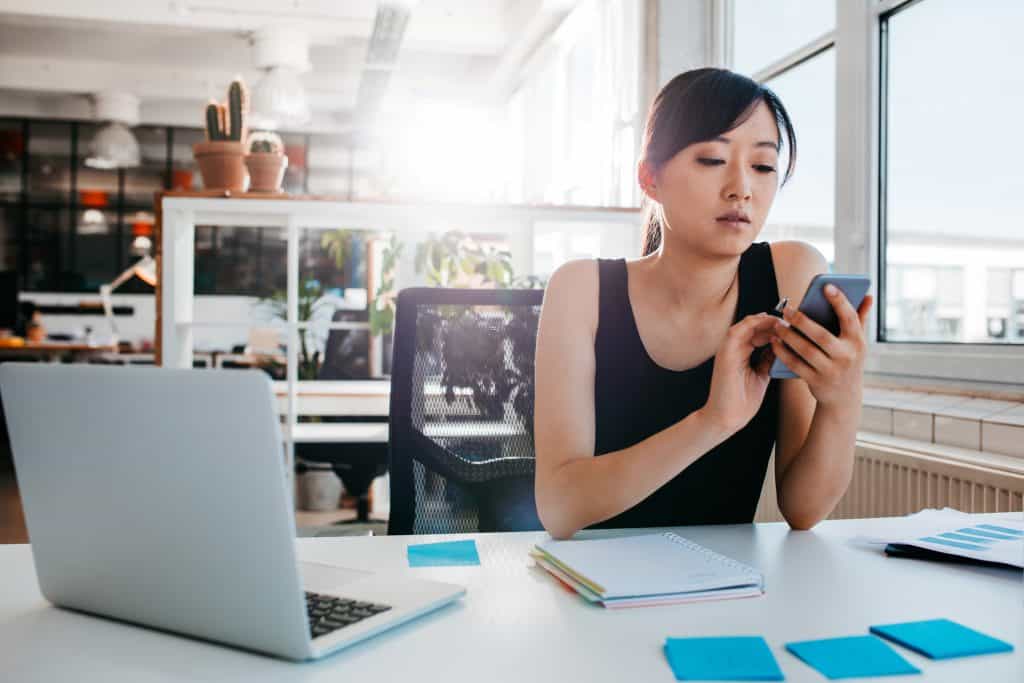 Finding candidates that really excite us is not an easy task. Believe me when I tell you that the 14 West Talent team knows all about this struggle. But we've found that social media is making it a lot easier to not only find more people… but find the right people. To us, it's just as important (if not more) to find the candidate who is the right fit for a certain team dynamic and culture than the candidate with the highest level of skill or experience. We've always believed this and made every effort to get the right people in the door.
At any given moment, our recruiters are working to fill several positions at the companies we support. And in recent years, their team and ours have worked more and more closely to collaborate on new marketing and engagement methods – the biggest being social media.
By now, you might be sick of hearing about how social media can be a powerful tool, blah, blah. If that's the case, you really should try to have a little more fun with it. Explore the possibilities a little. I find it amazing what we're able to do with the right content (but that's an entirely different post, so stay tuned…). And I love helping others learn to use social media as an easy-to-use and cheap recruitment tool.
So if you or your company are sharing career opportunities on social, here are my 8 favorite (and super simple) tips for getting it right.
8 TIPS TO EXPAND EVERY JOB'S REACH ON SOCIAL MEDIA
1.) Share your company's updates to your own channels.
When your company is hiring, are they posting about the job opportunity? If not, they should be. And if they are, then you should be lending them a hand and sharing it to your personal channels too. Organic reach is driven by engagement, so when you share, comment, and like your company's posts, it helps them reach more people. Plus, if you're willing to recommend your workplace to others, that speaks volumes.
2.) Ask for tags and shares. 
When sharing a job post on social media, add a personalized note. This is a chance to say something interesting that they won't be able to find in the job ad. As an employee, you can speak to the workplace culture, opportunity for advancement, etc. Ask people to tag a friend or someone who might be interested. Let them know to reach out if they have questions. This encourages people to engage with you.
3.) Share on multiple platforms.
Create the largest possible digital footprint for your ad. So, if you're on Twitter, Instagram and Facebook …. get to sharing!
4.) Tag your company's channels.
If you're posting about an opportunity at your company, then tag the company's page too. This helps people find them and learn more about them. Plus, it helps your post reach people who are already following and interested in your company.
5.) Add in a few hashtags.
Even 2 to 5 hashtags can help improve your post's reach. When using hashtags, the more specific and niche, the better. To make it even easier, LinkedIn now has a section that automatically generates relevant hashtags for you. If you need help figuring out the best hashtags to use, reach out to whoever does social for your company to get some recommendations.
6.) Add an image.
A social media post with an image attached is 10 times more likely to get engagement. If you're not using any images, your post isn't as effective as it could be. In a perfect world, you could use beautiful professional photos you have of your workplace. But if you don't have photography that you're proud of, consider stock photos. When I can't find what I need in our archives, my favorite places to look for imagery are PEXELS, Unsplash, and Pikwizard. It's easy to use, and a nice fit stylistically for our brand.
7.) Video is best.
Text isn't dead, but it's a lot less powerful. On average, video on social generates 1200% more shares than text and images combined. If you don't have video content, consider making some. We've had a lot of success with creating Video Job ads. While bringing in a production team can be pricey…a Facebook Live won't cost you a penny. All you need is a smartphone and a willing participant.
8.) Share it with a relevant group.
Fish in the right pond. LinkedIn and Facebook have a ton of groups. There are neighborhood groups, groups with people who work in the same field/ industry, and university groups. If you have an open position, consider asking the group manager if you can share the job listing with the group to help get the word out.