14 West Named One of Baltimore Sun's Top Workplaces
---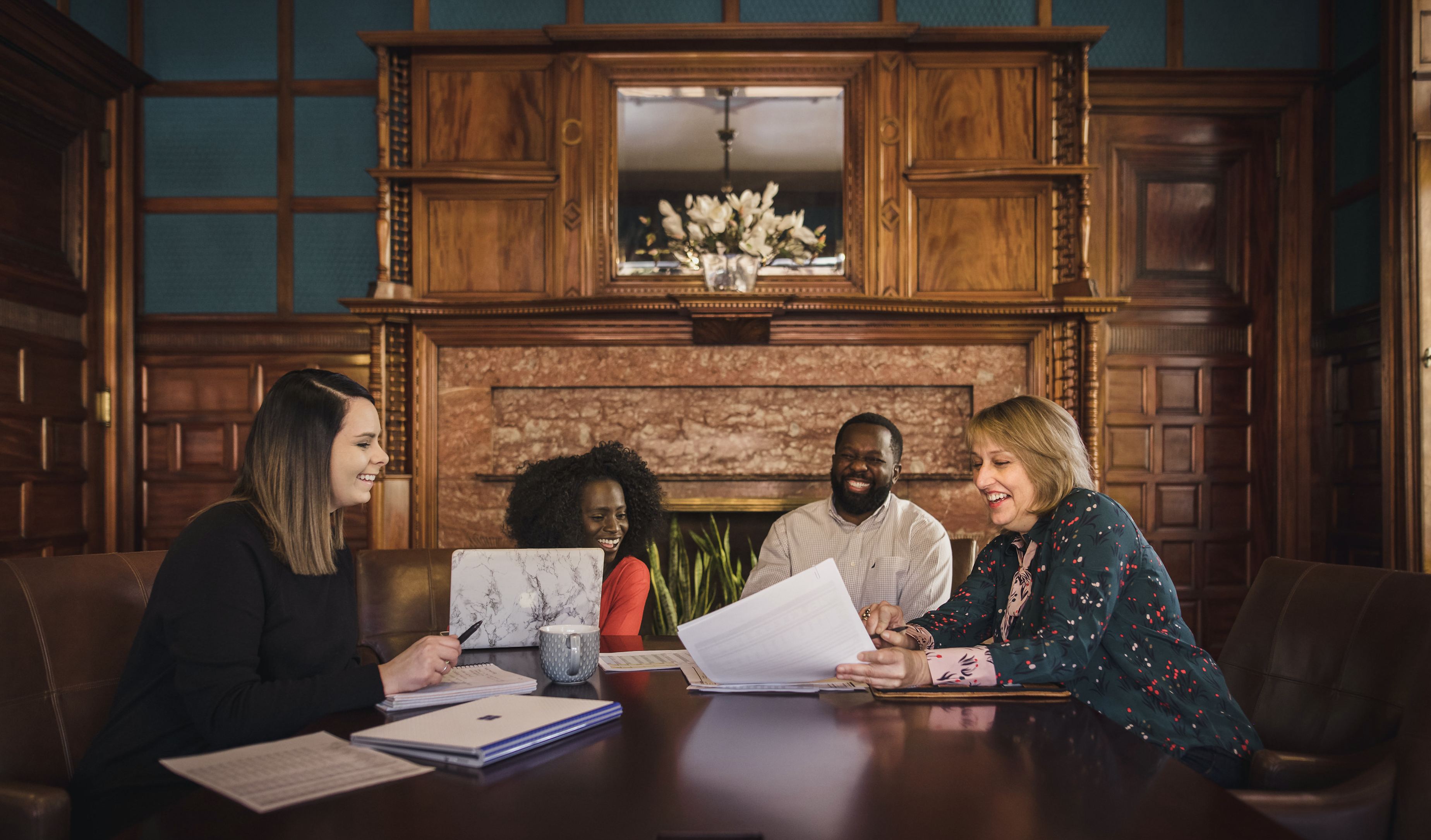 On Thursday, 14 West was recognized by The Baltimore Sun as one of the city's Top Workplaces for the 8th consecutive year. This became public information on Sunday, and yesterday a handful of you asked why we hadn't announced this ourselves. Well, there is a reason we've never announced these awards in the past… and it's a pretty good one.
While we certainly appreciate the nod from The Baltimore Sun, we're not all that concerned with the list itself. We took a small group of people to the awards ceremony and accepted our plaque graciously. But we'd already had what we really wanted for months. We just want to know what our employees think about working here.
The rankings are based on surveys completed by real employees that cover engagement, management, training opportunities, benefits, and work-life balance. In the responses over the years, people have consistently told us that they feel empowered and appreciated for the work they do. They've let us know what we could do to improve our workplace and their opportunities for success – and we've responded. What is most meaningful, however, is that the vast majority of them truly value the work they do – or in The Sun's words, "I feel my work makes a difference." We believe that says it all. 
Because regardless of an employee's current position, how long they've been here, or where they want to go with their career, they come to work every day for an organization that exists to help people live the lives they want to live.
There is a lot to be said for that… and if it's never printed in The Sun, that's OK with us.
"Thank you," again to all of our employees who participated in this year's surveys. Know that the feedback we've received is being put to good use.